Radical Inventions Millenials And Others Are Sure To Love [Photos]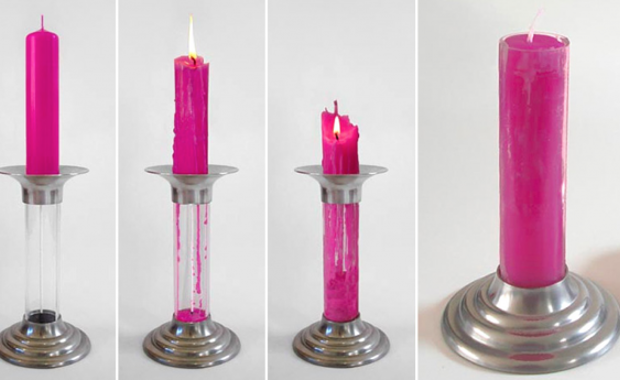 Tired of buying candles that usually last a month? Luckily, this candle is for you.
Called the rekindle, this invention collects the melting, dripping wax that otherwise might go to waste, and shapes it to form a new candle.
Pretty genius!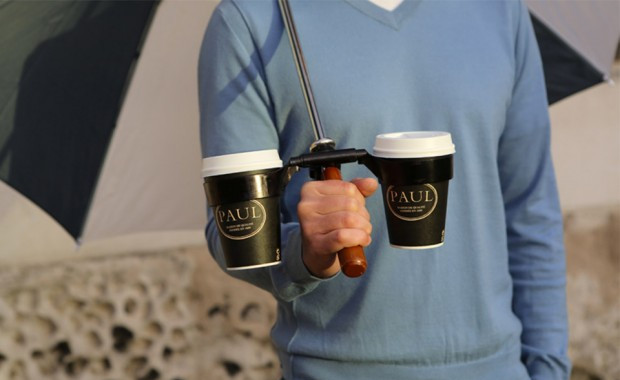 Holding your coffee while holding an umbrella can be a difficult task.
What if I told you that there was an invention that can hold your cup of coffee while holding your umbrella ?
Genius right?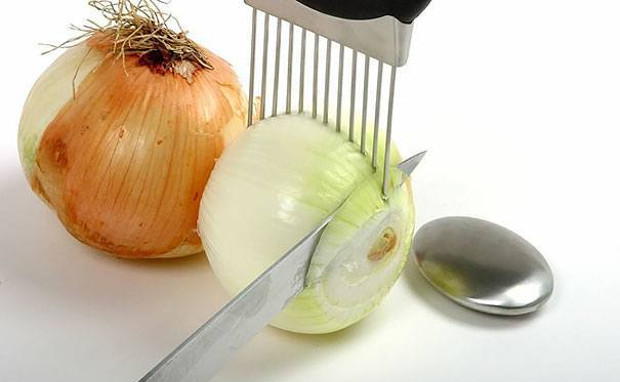 Tired of cutting yourself accidentally after slicing onions? Well, this invention could help.
Holding a comb-like instrument, it helps keep the onion in place so you can cut it perfectly.
Nobody likes bloody fingers.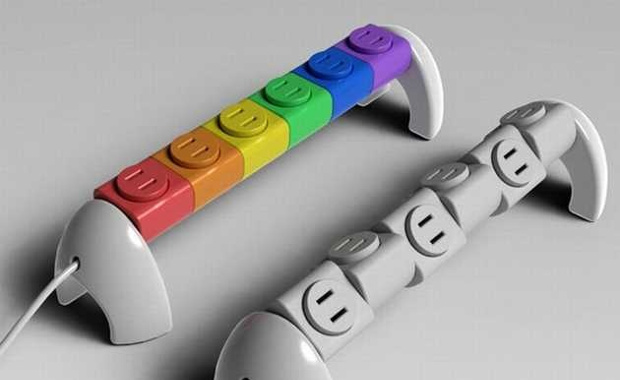 Tired of the lack of space on your power strip? This invention is for you.
No more taking out power plugs.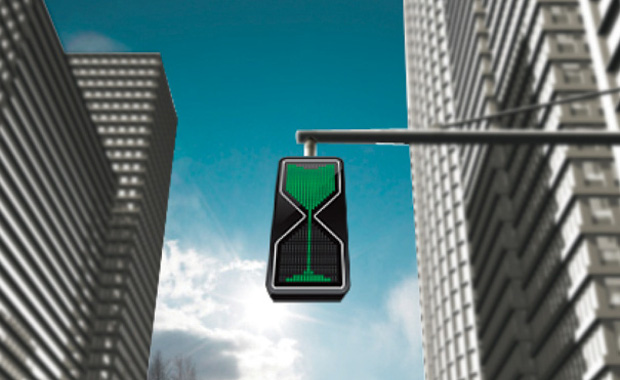 The design of the traffic light could soon change. Yanko Designs created a new design for traffic lights and it looks awesome.
The hourglass counts down the time left before the light changes. No more guessing how long that light's going to be red.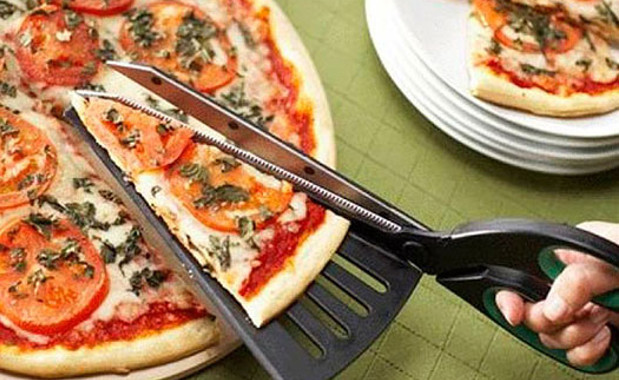 could be the breakout invention of the 21st century.
This invention cuts perfect slices and is way better than a pizza cutter.
Oh and it comes with a spatula.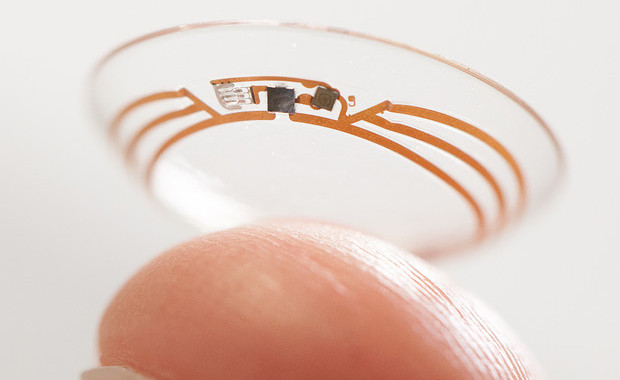 This invention could save a life of a diabetic.
With these lenses, they can detect glucose levels via tears. If the glucose levels are imbalanced, then the color of the lens will change to make the person aware.
It sure beats having to draw blood every day.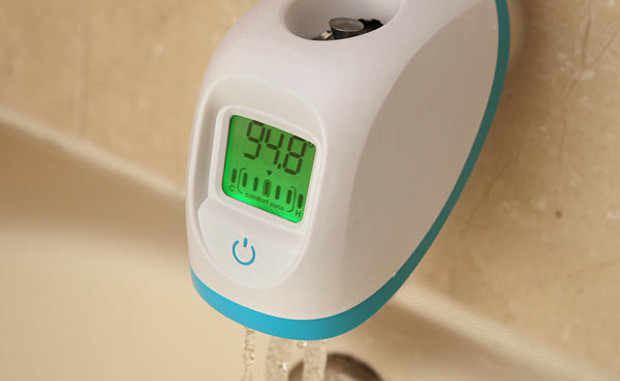 Worried about the correct water temperature for your newborn?
This company was genius enough to invent a faucet thermometer so you can see the water temperature.
Take the guessing out of bath time.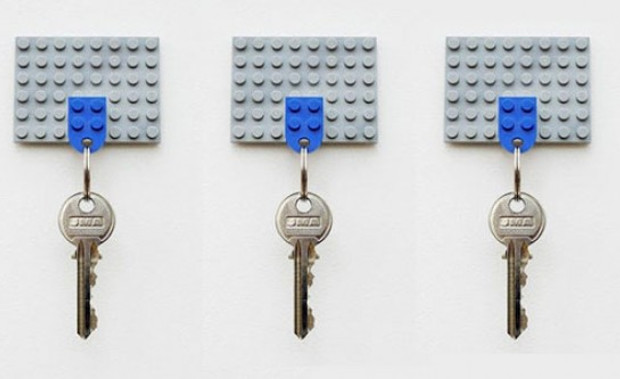 Tired of putting your keys in a bowl like a caveman?
If you have Legos lying around, you can glue it to the wall and add a hook to it.
Check out on how to build a Lego key holder below: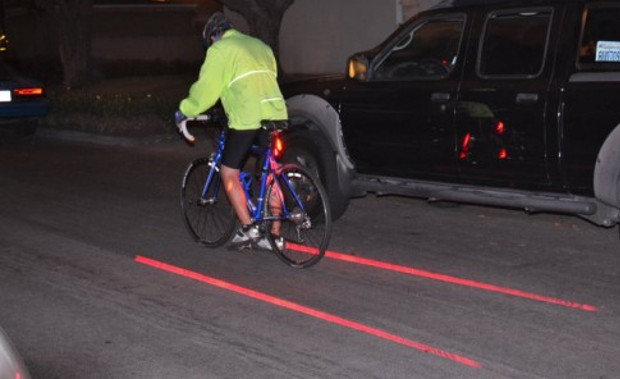 Like to ride your bike in the night?
This was designed for the safety-conscious.
Super-bright, longer-lasting LEDs lights provide a bike lane that will go some way to tackling two serious causes of cycling fatalities – being caught in the blind spot, or vehicles turning across an unseen cyclist.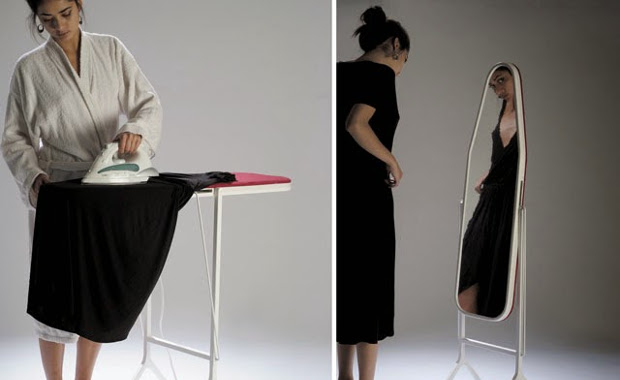 This mirror/ironing board is the invention for you.
Once you are done ironing, you just flip the iron board to use it as a tall mirror, to be able to see if you missed a spot. No more wrinkly clothes at the office for you, Mr./Mrs. Proper Adult!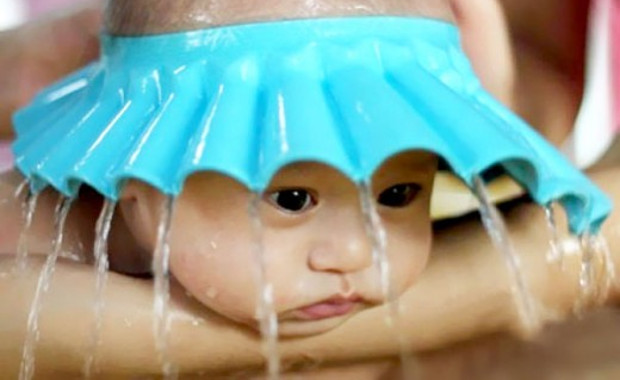 Want to protect your newborn from the chemicals of shampoos?
This is the prefect protection for your baby.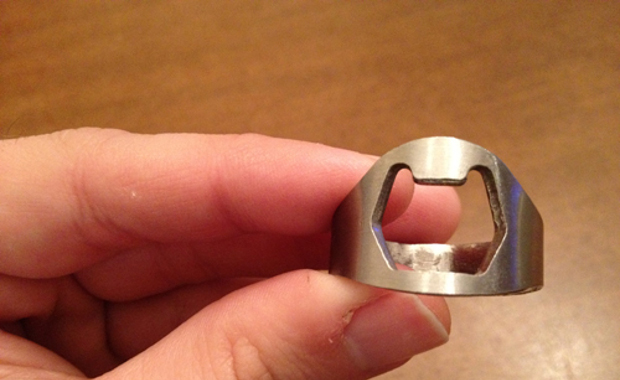 A can opener that also serve as a ring ?
The perfect gift for any millennial.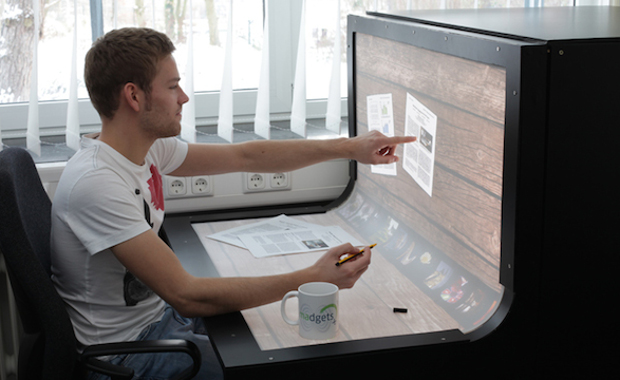 Tired of your old, boring work desk? Try the BendDesk.
It is like having your entire desk becoming a touchscreen. Expect to see this more as technology for it becomes cheaper.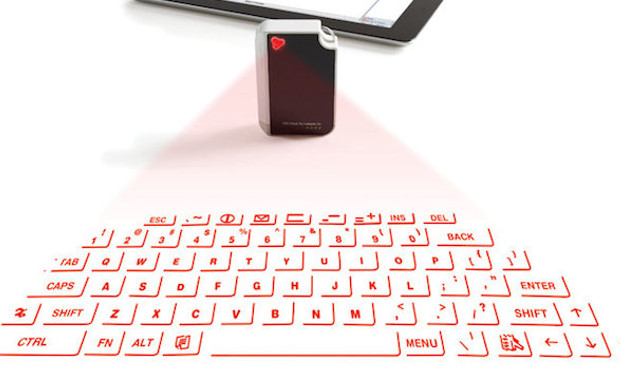 This invention uses bluetooth technology to connect the keyboard to your device.
Problem with this is it can be a bit pricey
<span>%d</span> bloggers like this: