Like to ride your bike in the night?
This was designed for the safety-conscious.
Super-bright, longer-lasting LEDs lights provide a bike lane that will go some way to tackling two serious causes of cycling fatalities – being caught in the blind spot, or vehicles turning across an unseen cyclist.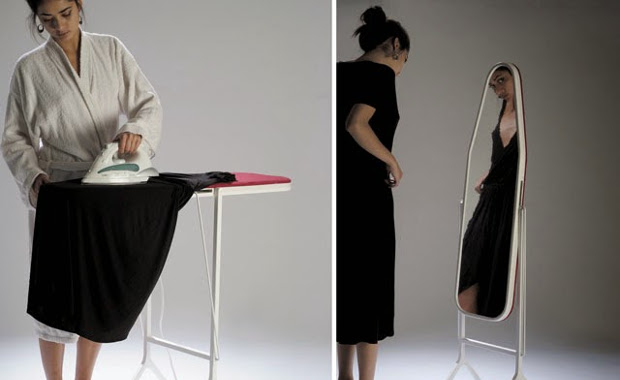 This mirror/ironing board is the invention for you.
Once you are done ironing, you just flip the iron board to use it as a tall mirror, to be able to see if you missed a spot. No more wrinkly clothes at the office for you, Mr./Mrs. Proper Adult!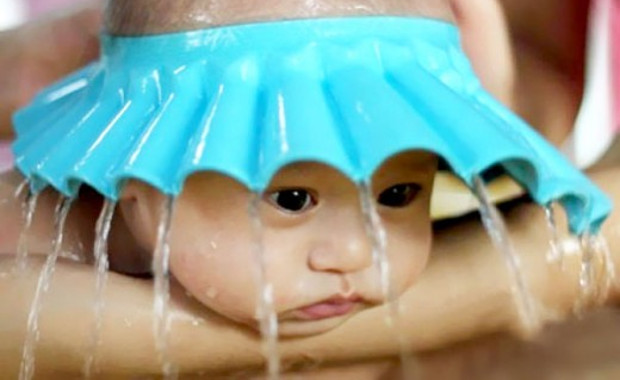 Want to protect your newborn from the chemicals of shampoos?
This is the prefect protection for your baby.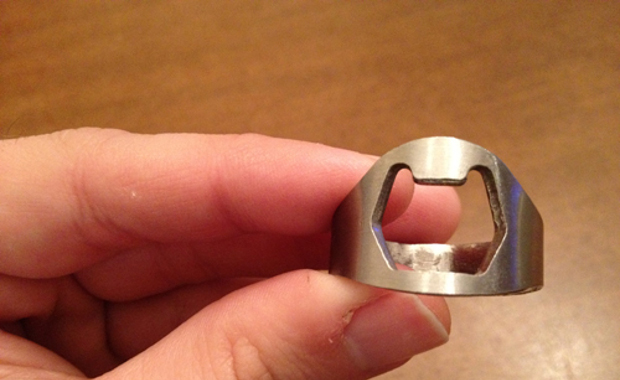 A can opener that also serve as a ring ?
The perfect gift for any millennial.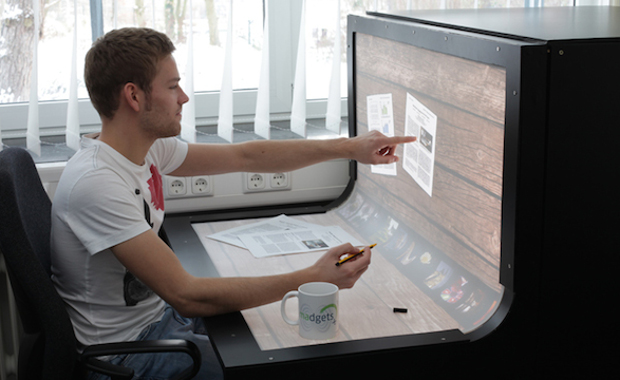 Tired of your old, boring work desk? Try the BendDesk.
It is like having your entire desk becoming a touchscreen. Expect to see this more as technology for it becomes cheaper.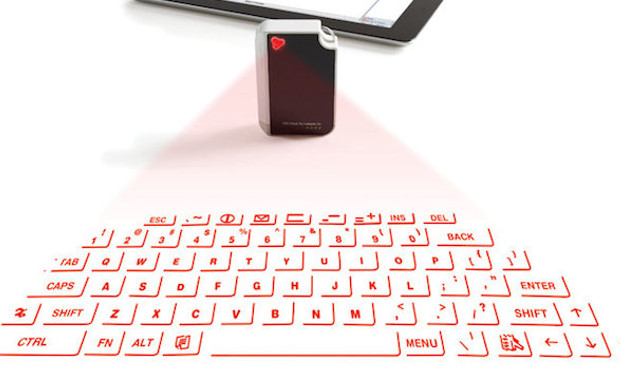 This invention uses bluetooth technology to connect the keyboard to your device.
Problem with this is it can be a bit pricey